The answer to your question? Well there is no definitive answer, but there's so many different ways to getting 6-pack abs. Though genetics plays a huge factor in determining what type of body you have, your overall lifestyle is the deciding factor in the long run. I won't guarantee that you will see results that quickly, but I can help you get it, and keep it for a long time. The key is mental stability. I know it sounds very obvious, but we make decisions regarding food and exercise all the time. We do not think when we are offered a slice of pizza, we just go for it. This is the problem. Just as abs are built over time, our bodies become unhealthier as well.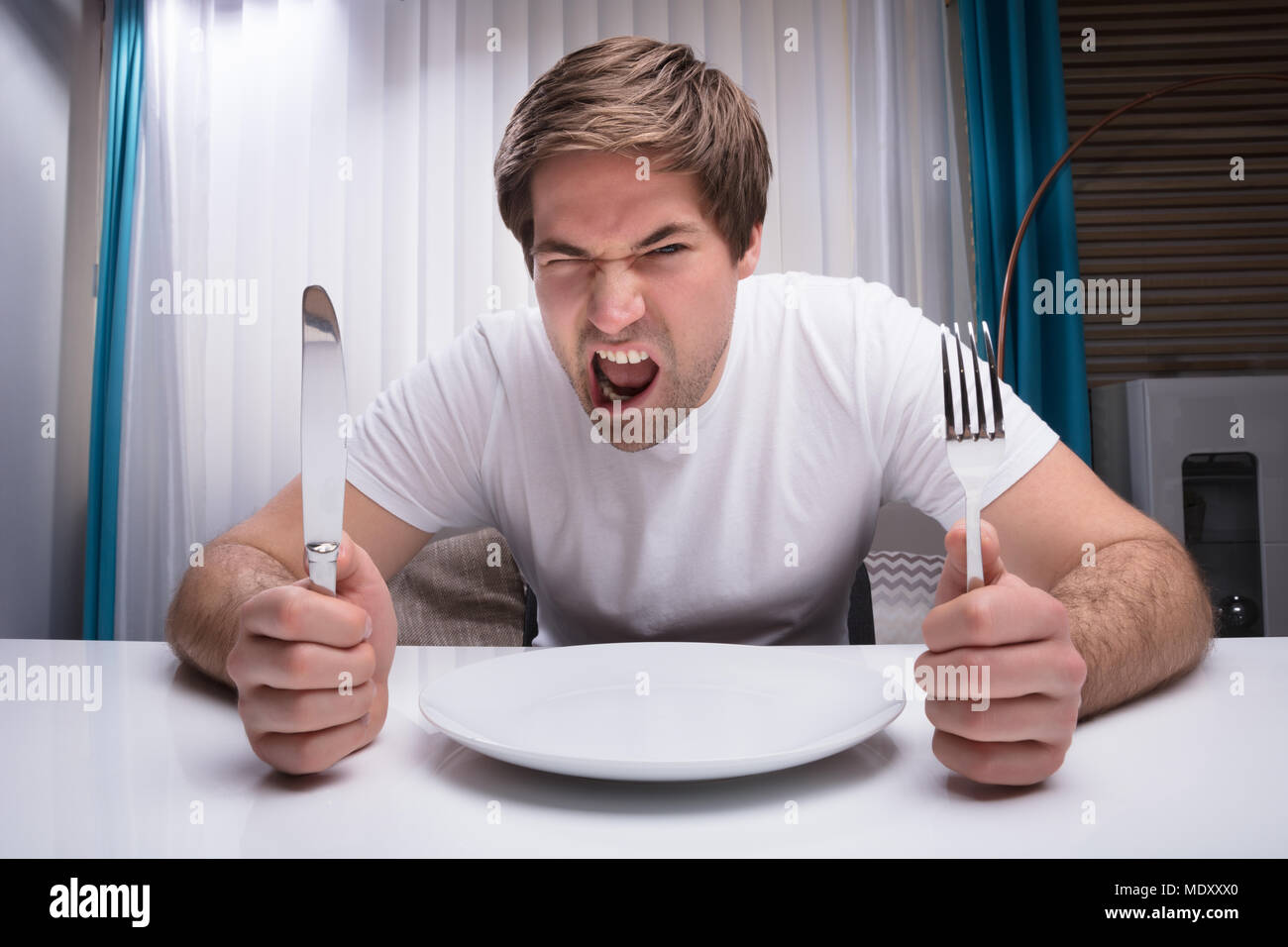 Now, I am not going to lie to you. You will not be having fun for a while, but after that initial phase of hard work and dedication, you're gonna love it. And more importantly, you're gonna be living it. The list of tips I'm going to be giving out here is not only for building your body, but also getting healthier and happier in general. That should be the goal. Long term. The following information is just from my experience. Here's how we're going to go about it:
Firstly, ask yourself why you want to do this. Is it because you want to impress somebody else? Or because you want to build your confidence? The answer doesn't matter. What does matter however is the fact that you have to be willing to do it for yourself. 
Number two. Research nutrition. This is the biggest mistake I made as a workout newbie. Every single day is another day of eating (and training). Before you eat something, check the macronutrients and calorie labels. 
Make sure you're getting in more protein and fiber, and less sugar and saturated fat. Eat plenty of healthy fats, and eat your calories according to your TDEE (Total Daily Energy Expenditure). Eat your fruits and veggies, and keep your sodium intake in check if you are at risk for hypertension.
No single group of nutrient, be it carbs or fat, is bad for you. Everything is just food, and it is required by the body for its functioning. Eat everything in moderate amounts, and eat enough, not less. 
You do not need a gym membership to build your body. Yes, I said it. You must however, invest in a yoga mat, and prepare yourself for the exertion of energy that's going to follow.
Exercise. Cardio for 30 minutes, and 20 minute compound strength exercises like push ups, crunches and squats are your best friends, and you must commit to doing them daily. That's it.
Finally, enjoy yourself. Enjoy the progress you're making. Enjoy the body staring back at you in the mirror. Take it up seriously, but don't go too hard on yourself. Exercise with your friends if possible. 
In the end, a healthy lifestyle is a lot more important than abs or glutes will ever be, and that's what we want to be aiming for. Healthy food doesn't always have to taste like trash, and junk food doesn't always have to be 'junk'. By saying that, I mean you can literally make healthy junk food now. Everything exists in this day and age. Abs are coming your way, but you must work for it. Be prepared. If you do as explained, you will see amazing results. I swear. 6 weeks may not be enough, but it is what made it work in my case. That's it.
Human beings require three basic essentials to live – Air, water and food. Let's focus on the third one there. Food is our fuel. It's what energizes us to be healthy and perform well. Its simple, we eat to live. But, in recent times, that statement has changed. We live to eat, now. Its been complicated so much that it cannot be properly represented in words. Let me explain.
The leading cause of death in the world is heart disease. The reason for that? A bad diet, coupled with a sedentary lifestyle. Such is the concern with the growing population and westernization of the world. Now, the reasons why this is the case are plenty, but we'll be focusing on the opposite. What is the importance of diet? And what difference does a good diet make? I believe that being healthy is a necessity in life. To prevent diseases like heart disease, cancer, obesity, type 2 diabetes, hypertension and mental disorders such as depression, we must adopt precautionary measures. 
The basic needs of the human body are as follows – 
Fruits and vegetables, and other fibrous foods which enrich the body with vitamins and minerals.
Dairy products, soy. meat and its products, or foods that are high in protein, are essential preserving muscle mass and prevent wasting of muscle.
Carbohydrates such as grains, starchy vegetables, and fruits such as the all-mighty banana.
Oils, butters, nuts and other foods that are rich in good, healthy fats.
Food comprises the foundation of the human body. Our world has gotten so busy that nearly everyone is messing it up. With the introduction of processed and packaged foods that are high in saturated fat and sugar, came the diseases mentioned above. The importance of a good diet in our lives is overlooked by many of us, being unnecessarily complicated and made to look more difficult than it actually is. The first step to simplifying it, is by understanding what actually we are are eating, and realizing that our diet is what it is, and that it can change for the better.
In the end, it is not a sin to have a scoop of your favorite ice cream. I personally believe in the 80/20 rule. 80% of whole food, 20% of whatever. This prevents us from being deprived mentally, and ensures that we are truly satisfied with what we eat. Coupled with some exercise, like a half-hour walk, can get you far. Not only will it nourish your body with what it needs, but also what it enjoys. Diet with exercise, is important, with an emphasis on the former. And it is much simpler than everyone thinks it is.